Astrospheric is offering a new opportunity for those holding large astronomy events – free Astrospheric Subscriptions for all event participants. This will give participants the most advanced weather tools and be a great way to stay in touch during the event.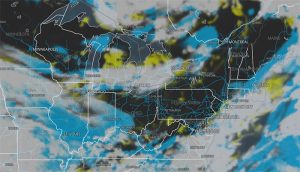 Here is the info on how to participate:
– Event must be an astronomy related event (Star Party, Conference, etc.)
– The event must be within 12 months of taking signing up as a participating event.
– The event should be for more than 100 participants.
– The event needs to be based in North America (US/Canada).
The free Subscriptions will expire shortly after the event has taken place. To get started, a coordinating member of the event should reach out to daniel@astrospheric.com.