How to capture and process solar images is offered in a deep dive from the team at Woodland Hills Telescope. This video is packed with information from capturing to stacking and all the way to image processing and coloring. The programs needed to follow along with this tutorial are: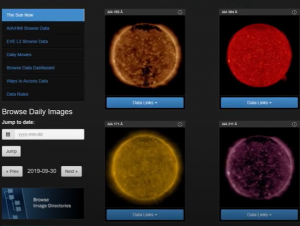 SharpCap – https://sharpcap.co.uk
SER Player – https://sites.google.com/site/astropi…
AutoStakkert – https://www.autostakkert.com/
ImPPG – https://greatattractor.github.io/imppg/
Photoshop – https://www.adobe.com/Photoshop/FreeT…
Equipment used was:
– Skywatcher Esprit 100 – https://www.skywatcherusa.com/
– Daystar Filters Quark Gemini (Chromosphere view) – https://www.daystarfilters.com/
– Celestron VX Mount – https://www.celestron.com/
You can view the video on how to capture and process solar images below.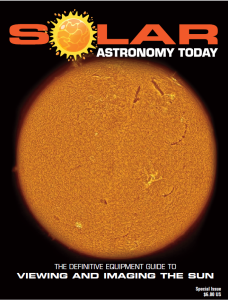 The sun is more active than its been in years! If you'd like to learn more the technology behind solar observing, solar imaging and more, you can check out our free publication, "The Definitive Guide to Viewing and Imaging the Sun". You don't have to sign up or provide any information, simply click here and enjoy reading!