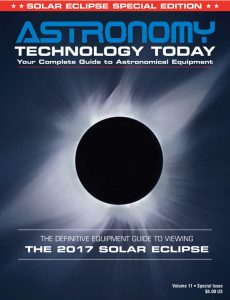 Today is the big day! This morning the eclipse will enter the United States and travel across the country.
We thought we would put together 5 quick and easy tips to enjoy the eclipse
1 – If you don't have solar glasses and want to view the eclipse, google your local area for "eclipse parties". You can then show up and someone will have a telescope, binocular or some other device so that you can view the Sun as the eclipse continues.
2 – Wear sunscreen! If you plan on being out for the full duration of the eclipse be Sun safe! Wear Sunscreen, a hat, and drink plenty of water! In most areas, it's going to be hot and muggy.
3 – Make sure you are viewing the eclipse somewhere that trees, buildings or other obstructions don't block your view of the eclipse.
4 – Don't video the eclipse with your cell phone without a filter! Phones today have the lens sizes and resolutions that can take in enough sunlight to fry the sensor in as short a time as just a few seconds!
5 – Don't look at the solar Eclipse without the proper eye protection! Even just a few seconds staring at the sun can cause permanent damage to your eyes.
NASA's eclipse website is chock full of maps, live views of the eclipse with special camera's and much more. We suggest you check it out.