Woodland Hills Telescope and Binoculars will be live on YouTube Friday, April 24th with Roger Rosales from NiSi Filters USA; Cusi Taylor with Savage Universal; photographer, light painter, and night sky imager Mack Murdoc and more. The seminars start at noon Pacific time on Woodland Hills Telescope and Binoculars' YouTube channel.
Here is a rundown of the seminars with times.
12 – 1pm – NISI Filters Roger Rosales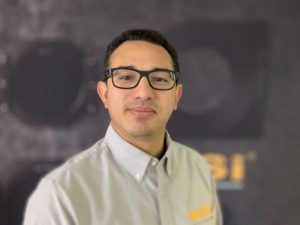 Roger Rosales has been a photographer and visual artist for over 12 years. He became employee #4 at NiSi Filters USA on the starting team in September 2019 and currently serves as the Technical Service Representative. A commercial photographer, Roger personally enjoys landscape photography, which compliments his love of nature and the outdoors. It is this passion that makes him the perfect fit for his role at NiSi Filters USA.
Roger's talk will cover:
– Shoot with what you have
– Improving your photos with composition
– Planning your shots
– Shoot to the conditions
– The creative use of exposure
– The benefits of filters
– Tips & tricks
1:15 – 2:15pm – FUJIFILM
Woodland Hills staff will take a deep dive into the latest news and info from FUJIFILM.
2:30 – 3:30pm – Savage Cusi Taylor
A Savage Universal product expert, Cusi Taylor has many years' experience as a professional photographer and is a veteran of the conference and educational circuit. Raised in Arizona, Cusi grew up appreciating the magnificent sunsets and abundance of life of the stark Sonoran and Mojave Desert landscapes.  A self-admitted technology geek, she was thrilled to get her first camera in elementary school and has been fascinated by the science and magic of photography ever since.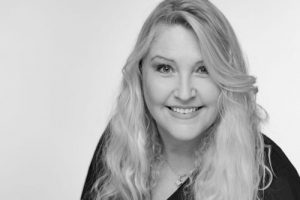 Cusi's professional career has transitioned from technical project management for Fortune 500 companies, to be fully focused on the photography industry.  As Marketing Coordinator for Savage Universal, she thoroughly enjoys working with fellow photographers, solving common problems and encouraging creativity with Savage's products. Together with her partner, she also owns a rental studio, teaches photography and creative editing techniques, leads a nationwide photography group, and conducts travel workshops all over the American southwest.  Cusi is also a licensed pilot and holds two degrees in aerospace from Embry-Riddle Aeronautical University.
Cusi says; "My passion centers around fostering positive community, helping photographers to shorten the learning curve, explore a world of possibilities, and find tools and techniques to achieve their unique artistry and vision.  I'm so grateful to be a part of the team at Savage Universal who share these sentiments as well."
She will cover in part:
– Reasons to choose paper backdrops.
– Tips and guidelines when using paper.
– Key accessories you may need.
– Great first backdrop color choices.
– Selecting the right size backdrop for your subject.
3:45 – 4:45 – Mack Murdoc – Photographer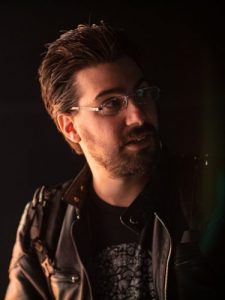 Mack Murdoc is a creative and unique photographer from Hollywood California, most known for ability to combine astrophotography, and light painting. His images have been featured in magazines, shown at conventions, news channels, and in his book "Secrets From The Stars". Mack has changed the ways we view the camera as an instrument for recording light and pushes the boundaries of what is possible in photography through his unique techniques and skills.
Mack will be talking about his photography process and how he blends daytime, night sky and light painting images to create his incredible and inspiring artworks.  If you're not familiar with Mack's incredible work yet, check out his Instagram feed.